You're interested in adding an apartment complex to your investment portfolio, but there's plenty to learn about managing a multiplex before you decide if this kind of commitment is right for you. Managing a multi-family residential building requires a unique skill set of construction skills, marketing, customer service, and financial savvy. Of course, owning a multi-family residential doesn't obligate you to manage it. Professional property managers near you are situated to step in with their established expertise.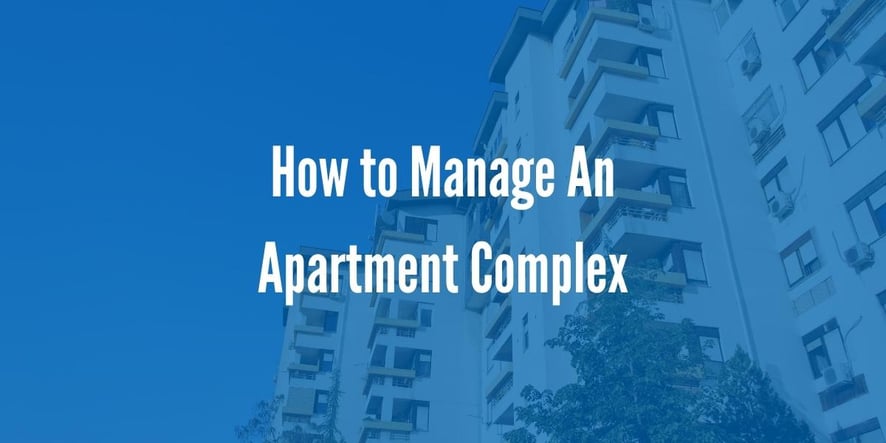 Powell Property Management in Seattle, WA has over a century of multi-dwelling property management experience. Our time-tested processes and industry knowledge give us the edge in managing profitable, thriving apartment buildings in Seattle. We would be pleased to use our unparalleled property manager skills on your behalf.
What is a Multifamily Unit?
A multifamily property has one mortgage but more than one living space. Each unit has a private entrance, utility meter, kitchen, and at least one bathroom. Though smaller units like duplexes are technically multi-family units according to this definition, federal laws regarding multifamily units sometimes apply only to five or more dwelling units.
Is Owning an Apartment Complex Profitable?
Owning an apartment complex is profitable, provided you select a quality property and manage it well. Multi-family units are not usually empty at the same time, which provides constant cash flow, even when a tenant moves out. You can also purchase an apartment complex with a mortgage. Though you'll need to put more money down than you would for a residential sale, you can purchase a multi-family unit with a fraction of the cash it is worth. Your income starts when your tenants arrive, and your mortgage only subtracts from your bottom line until it's paid off.
Seattle is a robust rental market with limited inventory, making it an attractive prospect to invest in apartment buildings. The average rent for a one-bedroom apartment in South Seattle is between $1200 and $2800, depending on the amenities, features, and location you select.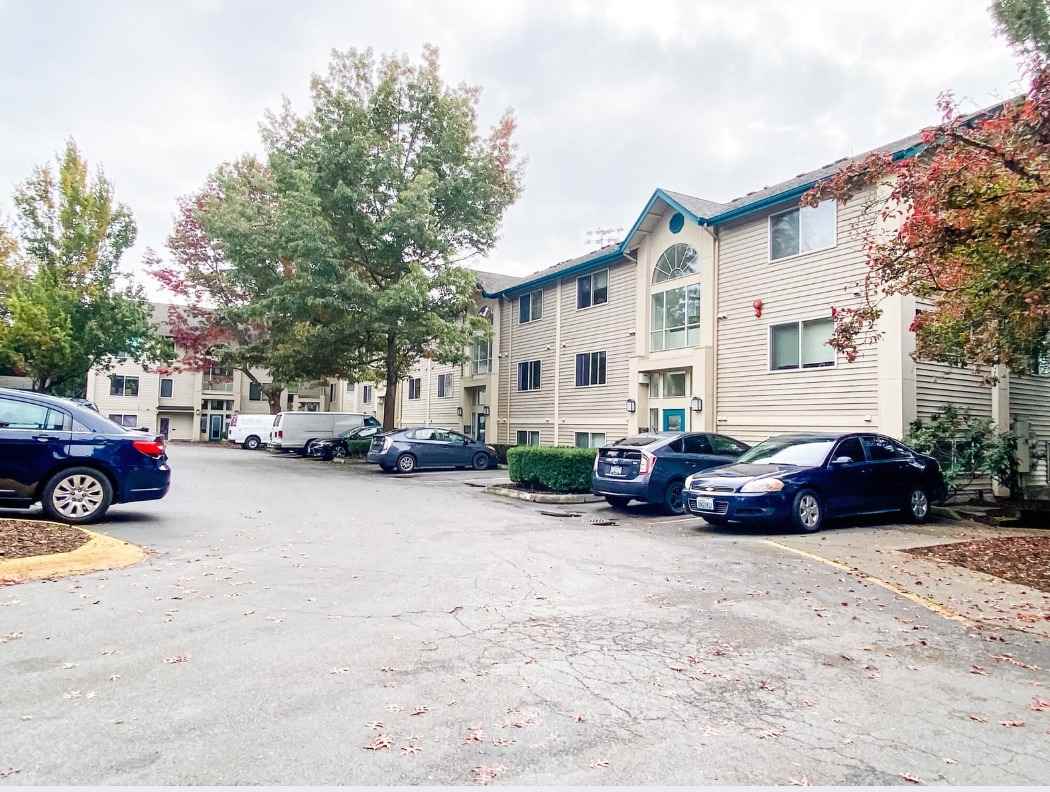 What Does it Take to Manage an Apartment Complex?
Owning a rental property doesn't automatically download the skill set to manage rental properties. Understanding the skill set involved with being an apartment manager can help you evaluate whether you would like to become one when you add a multi-family complex to your investment portfolio. Here are the skills needed to be a professional property manager:
Financial Management -

Setting competitive but profitable rent

, collecting rent, and paying bills related to your property are essential duties in managing an apartment complex. Consider attracting savvy tenants and automating your record-keeping by exploring rent collection platforms for your apartment complex.
Maintenance- Prompt emergency maintenance and careful upkeep are crucial to keeping minor problems small and protecting your investment. Apartment complex managers need to know how to make basic repairs or who to call.
Tenant Acquisition and Retention- Apartments need quality tenants. Complex managers must prepare properties to show well, show the units, vet potential tenants, prepare sound leases, facilitate lease signing and first occupancy and exit inspections, and handle lease renewals and rent increases.
Rental Marketing- It is important to advertise in the markets where desirable tenants look for their next home. Knowledge about local markets is important so that you select the right outlets to reach your desired candidate pool.



Resources for Landlords of Apartment Complexes
We want to share our insider knowledge. We're pleased to provide access to our complimentary library of landlord resources for download. Here you'll find a guide to set maximum rent for your property, and real estate formulas cheat sheets so that you can ensure your investments start profitable and stay that way. If you're interested in property management services, you'll find a guide for interviewing prospective property managers here as well.
What is Full-Service Property Management?
Full-service property management takes on every duty we just outlined above. Property managers pay the property's bills, find great tenants, show the property, facilitate lease signing, perform maintenance, collect rent, enforce rules for tenants, turn units around for re-rental, and handle problems with tenants if they arise. Professional property managers are the boots on the ground in running an apartment complex. Tenants call the property manager as the primary point of contact. The property manager consults the owner for large expenditures or concerns and the owner receives a monthly disbursement.
Let Powell Make Owning a Multifamily Complex in South Sound Easy
Owning a multi-family investment complex doesn't need to be a full-time job for you. Powell Property Management does the day-to-day grind, and you reap the benefits of an expert property management team and owning one of the best apartment complexes in Seattle. We would love to discuss how Powell Property Management can create winning situations for you and your tenants. Reach out today to connect.
You may also like: How to Keep Your Apartment Occupancy Rate Under 5% in Burien