Owning a residential or commercial real estate property can be a great way to make money, but it's not as easy or straightforward as it may seem at first. There are a lot of moving parts involved in turning a profit from a real-estate investment, and less-experienced property owners often make mistakes that cost them a lot of money. A common example is choosing to self-manage rather than hire a property management company, assuming that this approach will be the most cost-effective one. But for most investors, the cost of hiring a property manager is more than worth it because of the many benefits and services they provide. In fact, hiring the right property manager can actually save you money in the long run.
So, is property management worth it?
Below are just a few of the many benefits of property management and key ways a property management company can save you money: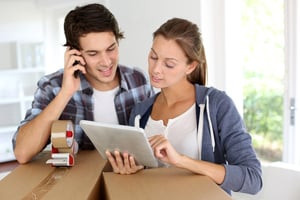 1. Quality marketing and reduced vacancies.
Every day a property sits vacant, it costs you money. And simply having a property (even a really good one) doesn't guarantee that you'll be able to lease it. And it doesn't guarantee that you'll get the best price for it. Hiring a property management company gives you access to a team of experienced professionals who know the market and how to get your property in front of the right audience effectively.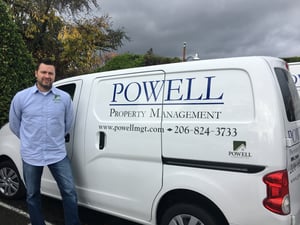 2. Reduced Maintenance Costs
Commercial and residential properties don't take care of themselves. If you're responsible for the maintenance of an investment property, you need to know where to find the right services and materials to keep things in top shape. If you don't have access to the right labor and materials, you can pay more than you need to (which cuts into your profits). If you spend too little, you may not get the quality and reliability you need. That means fixing things over again (which also eats away at your profits).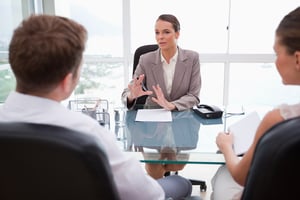 3. Fewer Legal Issues & Expenses
There are lots of legal and liability issues that come with owning an investment property. You'll need to make sure any lease you execute adequately covers you in these matters. Making a mistake there can result in costly legal fees. A property management company will know the ins and outs of the local real estate laws, stay on top of changes, and make sure you are covered.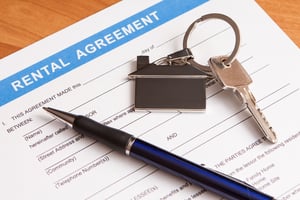 4. Tighter Rent Collection Process & Other Systems for Managing Property
Many property owners make the mistake of assuming that once the lease is signed, everything will operate pretty smoothly. What happens if your tenant doesn't pay the rent? Will you be prepared to handle that? Property management companies take those worries away with time-tested systems, tools, and policies in place to help streamline the process of collecting rent and other fees from tenants.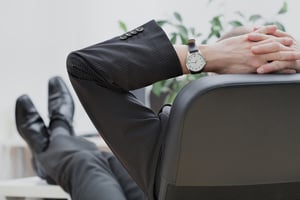 5. More Time for You
Time is money, as they say. And your time can be more profitably spent at your day job or finding other investment properties—or however else you'd rather be spending your time. A property management company can lease your property, qualify tenants, collect rent, field phone calls, handle repairs, and so much more—all for a relatively low fee. [Click here for a look at the comprehensive services Powell Property Management provides.]
Who You Hire to Manage Your Property Matters
So, is property management worth it? Yes - you can save a lot of personal headache and achieve financial gain better by hiring a property manager to keep things running smoothly.
Powell Property Management is the oldest homebuilder in Seattle. We understand building—and what it takes to maintain quality buildings. We also know the area and how to reach the local market. And we have the financial stability and connections to local services to ensure that your property will be well taken care of.
Are you considering hiring a property or real estate management company? Contact us to learn more about who we are and how we can help!