Are you a future landlord? If you're looking for just the right thing to round out your investment portfolio, an apartment complex could be a good fit. When it's time to weigh to pros and cons of investing in multi-family rental units, it's best to talk to the people that know the most about it.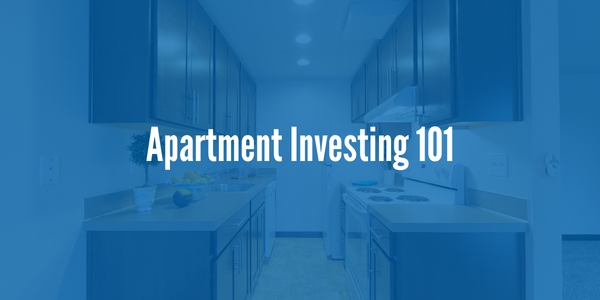 Powell Property management has been providing stellar services to the South Sound area's tenants and landlords for more than 100 years. We are happy to use our expertise to arm you with the information you need to make the best investment possible for your situation.
Is Owning an Apartment Building Profitable?
Owning an apartment building is an exciting prospect. Is it profitable? ROI on a multiplex is usually about $100-200 a month per unit. For many newer investors looking to grow their portfolio, owning an apartment building is an integral part of their plan due to the stable and relatively high monthly profit.
Are Apartment Complexes Good Investments?
Whether you are pooling resources with other investors or buying a multi-family unit on your own, multifamily complexes present a unique profile of risks and benefits.
Advantages of Investing in Apartment Complexes
Stable Income- Investing in apartment complexes is a good idea because of the steady income they provide. One main advantage of multi-family units, as opposed to single-family homes for rent, is their multiple revenue streams. A tenant vacating a single-family property drastically impacts the net operating income (NOI) for that property for the year. Investing in an apartment complex makes every unit unlikely to be empty or need repair simultaneously. This provides more reliable revenue, despite the inevitable ebbs and flows of occupancy.
Lower Up-Front Investment- There are few methods of investment that require only a fraction of the value up-front. Though apartment buildings usually require more upfront than single-family homes at purchase, usually 20 to 30 percent down, this is a fraction of the investment required for other elements in your portfolio.
Value- Apartment complexes hold their value and appreciate. Even in a sluggish market (which we haven't seen in the Seattle area in a very long time), multifamily homes merely increase in value a little slower
Streamlined Process- Buying an apartment complex is much easier than multiple rental houses. Everything is efficiently located in one place so that you aren't traveling all over town on landlord duties.

Disadvantages of Owning an Apartment Complex
Time Commitment- You must maintain your investment to

keep it profitable

. Maintenance, collecting rent, interfacing with tenants, advertising for tenants, showing units, and vetting applicants can be extremely time-consuming, especially if you own several units.
Low Liquidity- Even in a hot market, it is more complicated and time-consuming to sell real estate when compared to other investments.
Potential Liability- Rental properties are unique in the liability they bestow upon the owner. Maintaining your rental units well and complying with all regulations in your area are key to avoiding potential lawsuits.
How Do Beginners Invest in Real Estate?
Join an Investing Group- Many beginners invest in real estate by joining forces with others to maximize their buying power and allow for enough funds to spread risk over multiple investments.
Get Pre-Qualified- Get your financing in order so you don't miss out on a dream property by starting the financial conversation after finding it. Proactive financing allows you to shop with your real budget and assures sellers that you are a serious prospect.
Connect with an Agent- A local commercial real estate agent will know your market better than anyone else. Their expertise might be vital to spotting red flags and the inside scoop on properties for sale before they hit the market.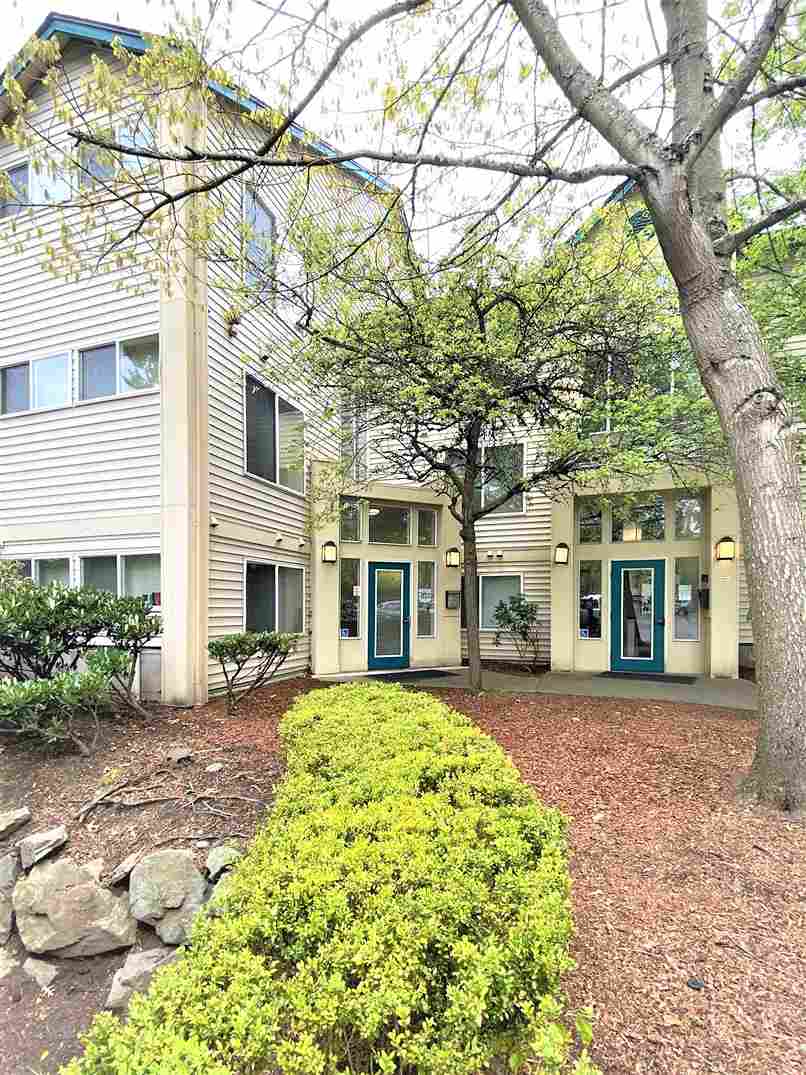 Why Should Apartment Investors Hire a Property Management Company?
The daily requirements of operating a multifamily dwelling sometimes surprise or overwhelm new landlords. Responding to tenant emergencies and maintenance is often the most significant unexpected time sink. However, advertising and ensuring compliance with federal and local regulations are also common pain points.
Property management companies in your area have been professionally engaged in these activities for a long time. They have time-honed systems to address the processes you are just beginning to suspect you might need. Property management companies advertise, show properties, vet tenants, collect rent, and respond to tenant maintenance requests. Allowing a professional property management company to do what they do best will protect your investment and nab quality tenants who aren't comfortable doing business with amateurs.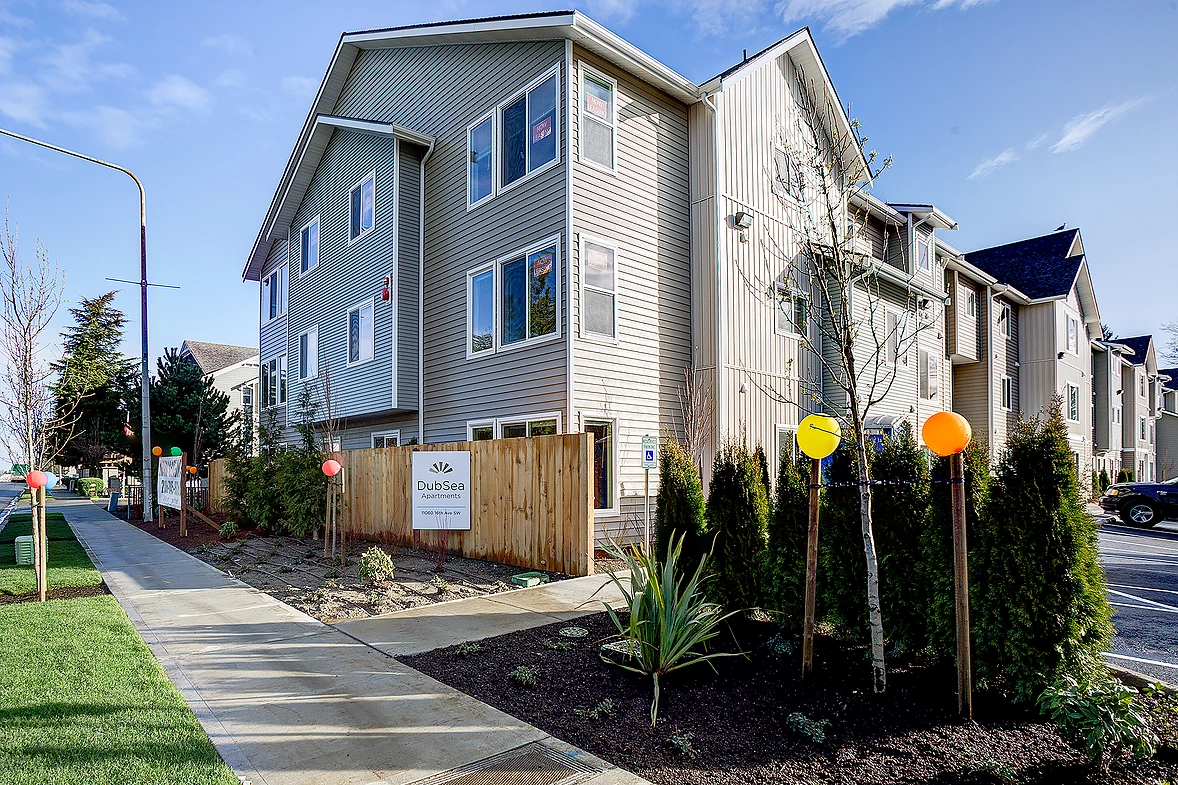 Powell Property Management has Served the South Sound Area for More Than 100 Years
Powell Property Management's full-service expert team includes 24/7 in-house maintenance staff for around-the-clock emergency maintenance and next-business-day response for less urgent repair needs. We know that prompt and professional service creates a positive experience for both tenants and landlords.
Whether you're hiring a property manager for the first time or are unhappy with your current lackluster property manager, Powell Property Management would be delighted to speak to you about our full-service multi-family property management services. We are confident we will earn your business. Reach out today to start the conversation.
You may also like: How to Keep Your Apartment Occupancy Rate Under 5% in Burien