Over the years, I have been a tenant as well as a landlord. Signing a lease for an apartment involves trust and good communication from both sides. Each party enters a contract relationship with expectations.
The landlord expects to be paid rent on time. In addition, the landlord expects the tenant to take good care of the property and follow the terms of the contract. (Tenant relationships notwithstanding, there are several problems landlords face.)
But the tenant has expectations too. The tenant expects to rent a space in good condition and have the overall property maintained. The tenant expects the landlord to handle repairs and any other issues in a timely manner. In other words, the tenant expects the landlord to have the typical traits of a great landlord.
To assist the landlord, the tenant should provide as much detail as possible when requesting a repair. Anything to do with water or electrical should be reported immediately. At Powell, repair requests can be made online, calling our office, or through our after-hours maintenance number.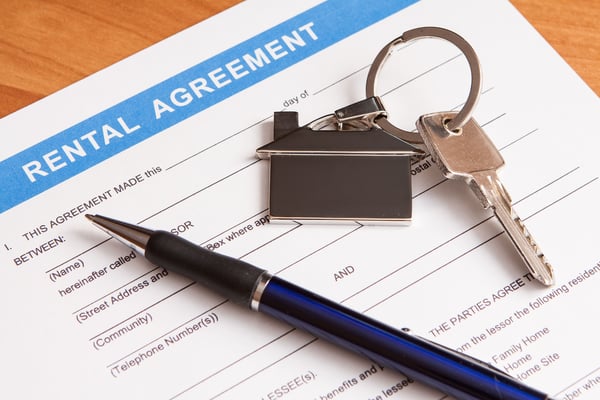 A good landlord wants to take care of their property. It is to the landlord's advantage to keep the property in good condition. Furthermore, a good landlord will understand the importance of a happy tenant through good communication and convenient technologies. The goal is to have long-term renters occupy the property. At Powell, a great deal of our business comes from tenant referrals. We strive to give you outstanding customer service through good communication.
We value your business and look to keep all our tenants for many years to come.
Related: How to Navigate Your Property Management Company Relationship as a Landlord
Jan Wieder
Executive Vice President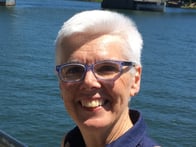 Powell Property Management