Whether you're expanding your diverse real-estate portfolio or dipping your toe into investment property for the first time, the hunt for the perfect multi-family property is exciting and overwhelming, especially when properties sell quickly. Hot markets incentivize quick decisions, leading to unforeseen expenses and problems unless a prospective buyer understands how to apply a discerning eye.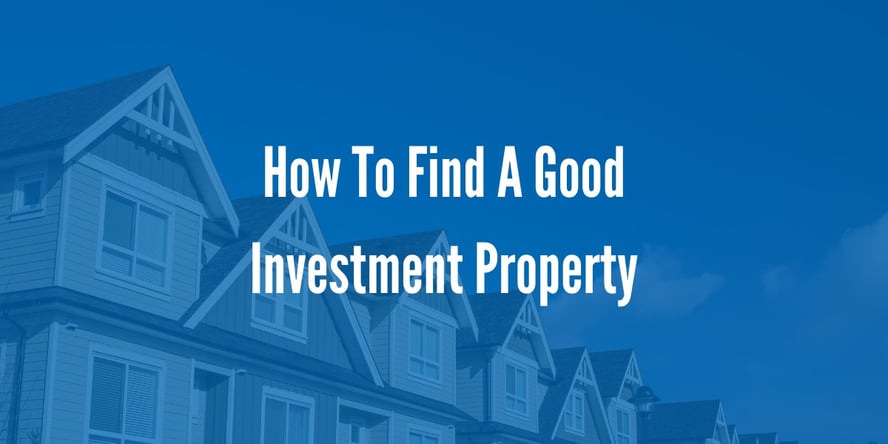 Powell Property Management has been entrusted with Burien's investment apartment complexes for over 100 years. We've learned more than a few things about ideal investment properties along the way. We're happy to offer our insider tips for successful multi-family investment to set you up for investment success.
Multi-family investment is one of the best forms of property investment because multiple units stabilize your income as tenants come and go. In a single-family home, tenants leaving your property unoccupied drastically impacts the year's net operating income (NOI) for that property. If your investment property includes multi-family homes, other tenants' rent stabilizes your income. Real estate is one of the few investments you can make, which requires only a percentage of the capital upfront and allows you to finance the rest. This provides income much faster than other investment options.
How to Find Multi-Family Properties For Sale
Begin your search for the perfect investment property by learning about the market in which you plan to invest. Seattle's rental property market, for example, moves fast due to high demand and low inventory.
Review listings in your area. Note what websites are popular for local listings. Every market is different. Review price points for square footage and features, the condition of the property, and the amount of time it has been on the market. This will give you an idea of the pace you'll need to move and a realistic budget. Secure pre-approval for financing if you need it.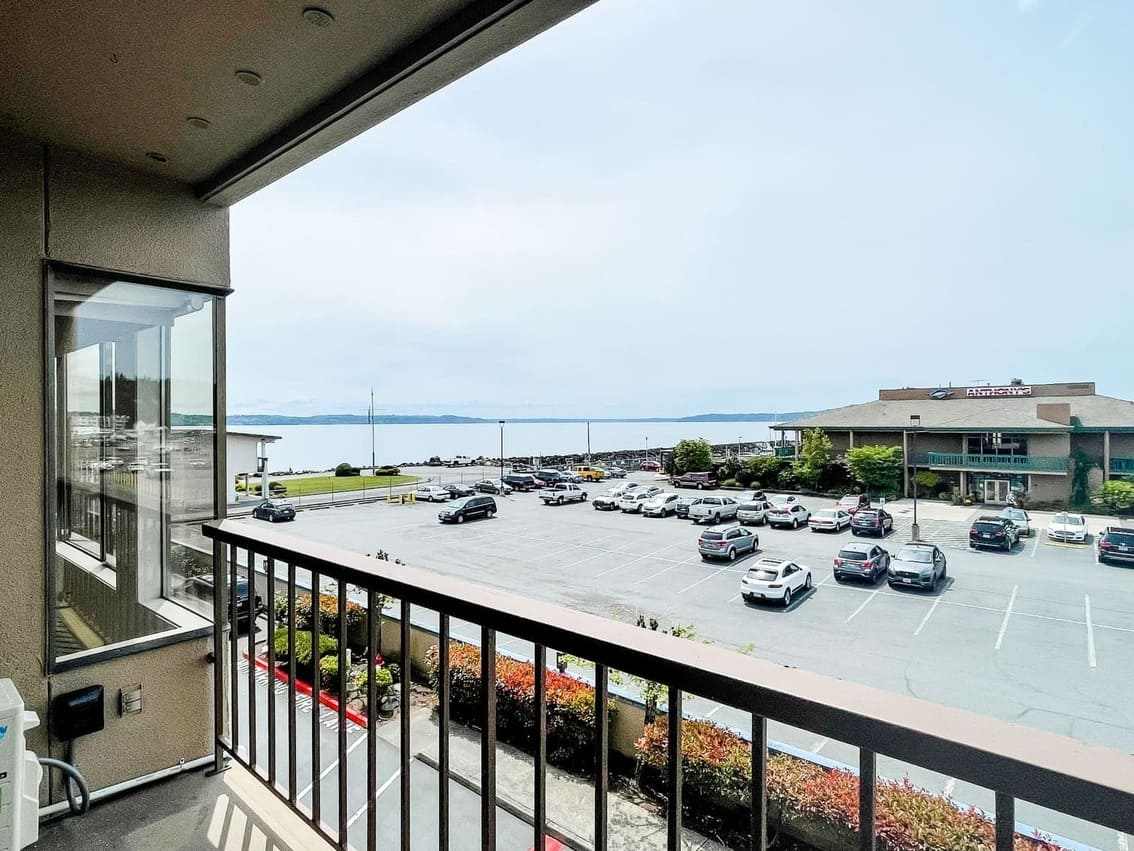 How to Find Off-Market Multi-Family Properties
In a market where apartment buildings sell within a matter of days, finding the perfect multi-family unit for your investment might be a matter of guts or connections. Nourish professional connections by networking with realtors, other owners, and property managers in your area. Consider joining a state-wide or regional association. In our area, it's the Washington Multifamily Housing Association. A little online sleuthing through public city tax records may also give you an idea about who to contact about a prospective property. Consider a direct-mail marketing campaign to current multi-family property owners for a low-pressure way to make future connections. Head here to our in-depth exploration of purchasing off-market investment properties.
How to Determine The Value of a Rental Property
There are a variety of calculations that a landlord needs to make to determine the value of a rental property. More units mean both more income and more upkeep when planning to operate the building. Examining the Gross Rent Multiplier (the market value of the property divided by the gross scheduled income of a current property) will reveal whether a particular building is a worthwhile investment compared to other options.
Buildings with a history of multi-family occupancy will often provide prospective buyers with information regarding the current rent and expenses. We've also provided an extensive glossary of real estate formulas and a one-page downloadable cheat sheet here so that you can quickly make the calculations you need in any situation, including a prospective purchase.
Don't forget about the cost of improvements and repairs that may be required before your investment meets current inspection standards. Properties purchased at auction or labeled "as is" are more likely to need a larger upfront investment for repairs.
What Makes a Good Multi-Family Investment Property?
A good multi-family investment property means different things to each prospective landlord. Everyone's budget, risk appetite, and repair allowance are different. A good investment property typically has most of the following:
Desirable location
Good condition
Optimal number of units (different for each investor)
Demonstrated history of profitability.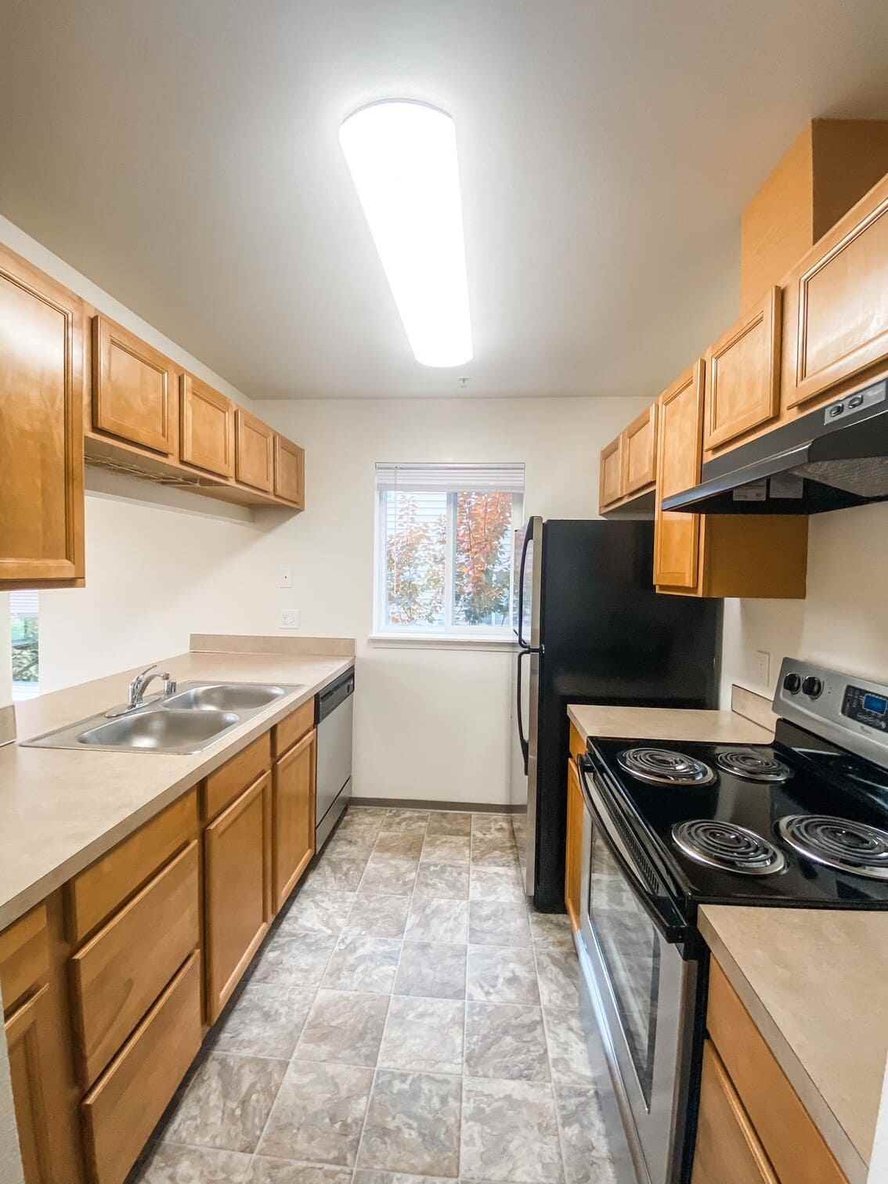 Invest at the Right Time
In a hot market such as Seattle, the right time to invest in multi-family properties was yesterday, when the price was just slightly lower. When housing markets are more nuanced, so too is timing the market for the best purchase.
Avoid other common property management and investment mistakes by learning more about them.
Skilled Property Management
Don't overlook the option to hire a property manager. They may easily offset their cost with maintenance expertise, market knowledge, availability, and the ability to bundle services from other professionals or reduce the cost by using in-house professionals.
Enlist the Experts for Win-Win-Win Property Management
Property management professionals specialize in advertising, showing, and maintaining multi-family properties. We have access to and familiarity with a wide range of resources for landlords.
Powell Property Management has been at it for more than a century.
Our expertise keeps investments profitable, tenants happy, and your property in good order, all while protecting your valuable time. Let's connect today to talk about how Powell can elevate your South Sound multi-family investment property.
You may also like: How to Keep Your Apartment Occupancy Rate Under 5% in Burien