The tenant in 2C says the toilet runs continuously. Four people would like to see 4A this afternoon. 1A is upset that 3B has an unreported dog that barks too much. Managing an apartment complex presents unique and constant challenges and time demands. Your phone doesn't have to ring about any of it. A property management company can handle daily drama and maintenance needs and keep your investment profitable.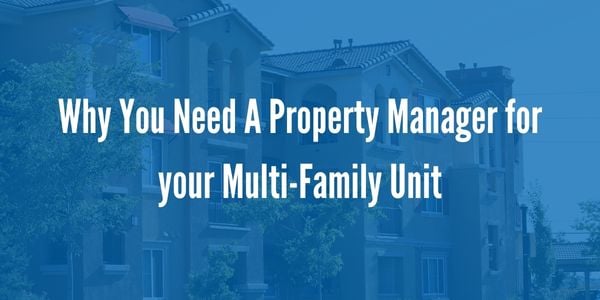 Powell Property Management in South Sound, WA has over a century of multi-dwelling property management experience. We repeatedly hear about the life-changing difference our clients experience when they hire us to manage their multi-family investment units.
What is a Multifamily Unit?
A multifamily property has one mortgage but more than one living space. Each unit has a private entrance, utility meter, kitchen, and at least one bathroom. Though smaller units like duplexes are technically multi-family units according to this definition, federal laws regarding multifamily units sometimes apply only to units of five or more dwellings.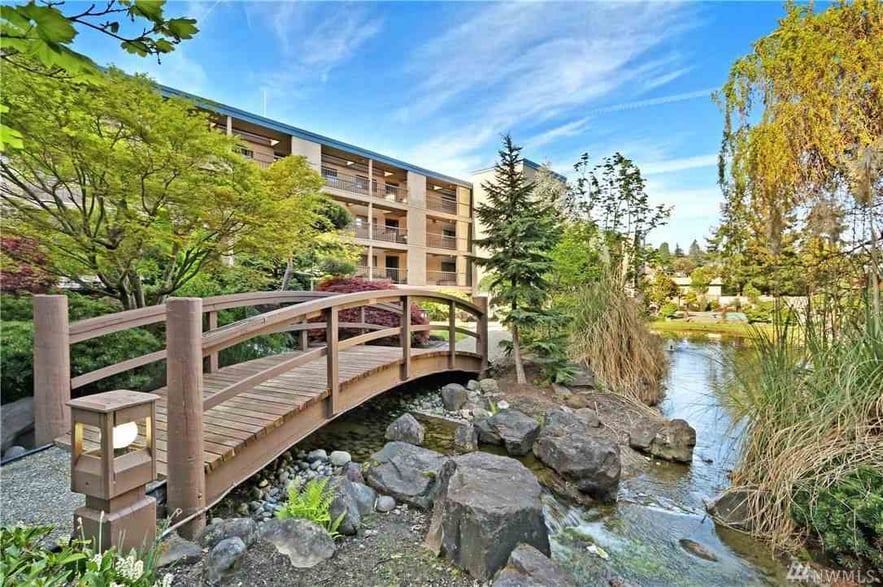 Responsibilities of a Full-Service Property Manager
Understanding how people use property managers can help you decide whether one is the right fit for your situation. If your property manager offers only some of these services, it may be time to look for a full-service property management agency near you with a broader range of expertise to support you and your investment. A full-service property manager's duties include almost all of the daily activities related to operating a multiplex.
Financial Services- Collecting rent, paying bills, and disbursing funds to owners are monthly responsibilities for a property management firm.
Maintenance- 24/7 emergency maintenance and next-day response are crucial to keeping minor problems small and protecting your investment.
Tenant Acquisition- Property managers show and qualify tenants, prepare sound leases, facilitate signing, occupancy, and exit inspections, and handle lease renewals and rent increases.
Rental Marketing- A property management understands your local rental market well. They assist in preparing your unit for rental, regional market analysis to set and raise rent, and market and advertise your multiplex in the right places.
Landlord Responsibilities
We understand why some landlords want to try their hand at managing their own properties. If that's something you're considering, we have created a host of landlord resources that arm you with insider knowledge to make the most of your investment, whether you choose to work with us or not.
The property manager's duties are also the landlord's responsibilities unless a landlord delegates them to a property manager. If you are partnered with a property manager, your duties as a landlord will be far more hands-off and mainly include consulting on concerns and signing off on expenditures.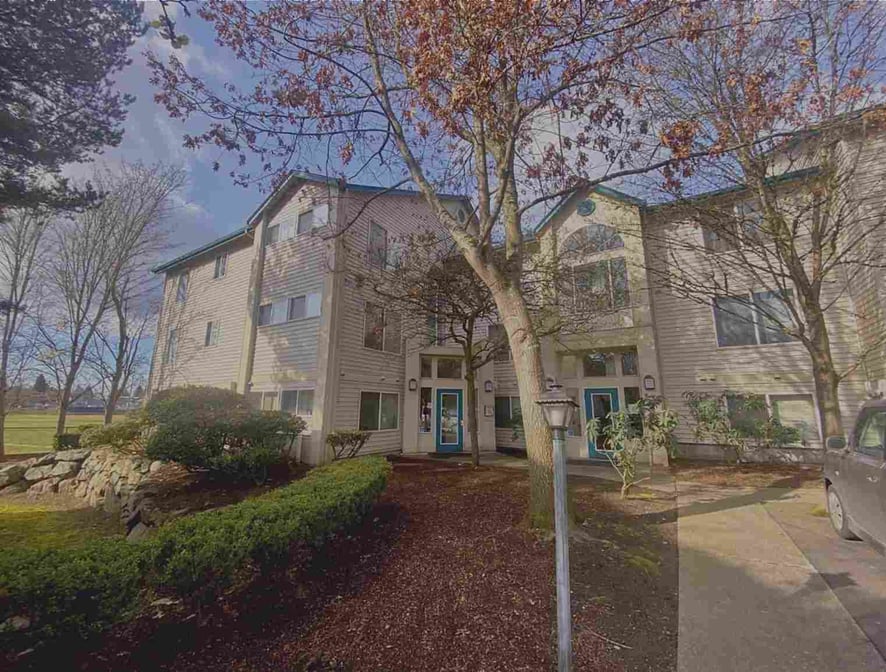 How Does a Property Manager Increase your ROI?
Our savvy clients report that a property manager is more than worth it. A property manager keeps your investment profitable because this is in everyone's interest. Here are some ways partnering with a property manager can keep your ROI high.
Keep quality tenants happy- A professional property management company provides the level of service that satisfies discerning tenants. Their concerns are promptly addressed, and communication is easy.
Find great tenants- A property manager near you knows about your local rental market. They know where quality tenants look and what they like to see in their rental listing.
Professional maintenance- a full-service property management company provides 24/7 emergency maintenance and next-day response to other urgent concerns. Property management companies employ knowledgeable maintenance experts so that the right person responds to each maintenance concern.
Bundle and save- A property manager can hire a company to mow 100 lawns for much less than you can arrange to have one lawn mown ten times. Take advantage of the savings your property manager reaps by bundling jobs together throughout their portfolio.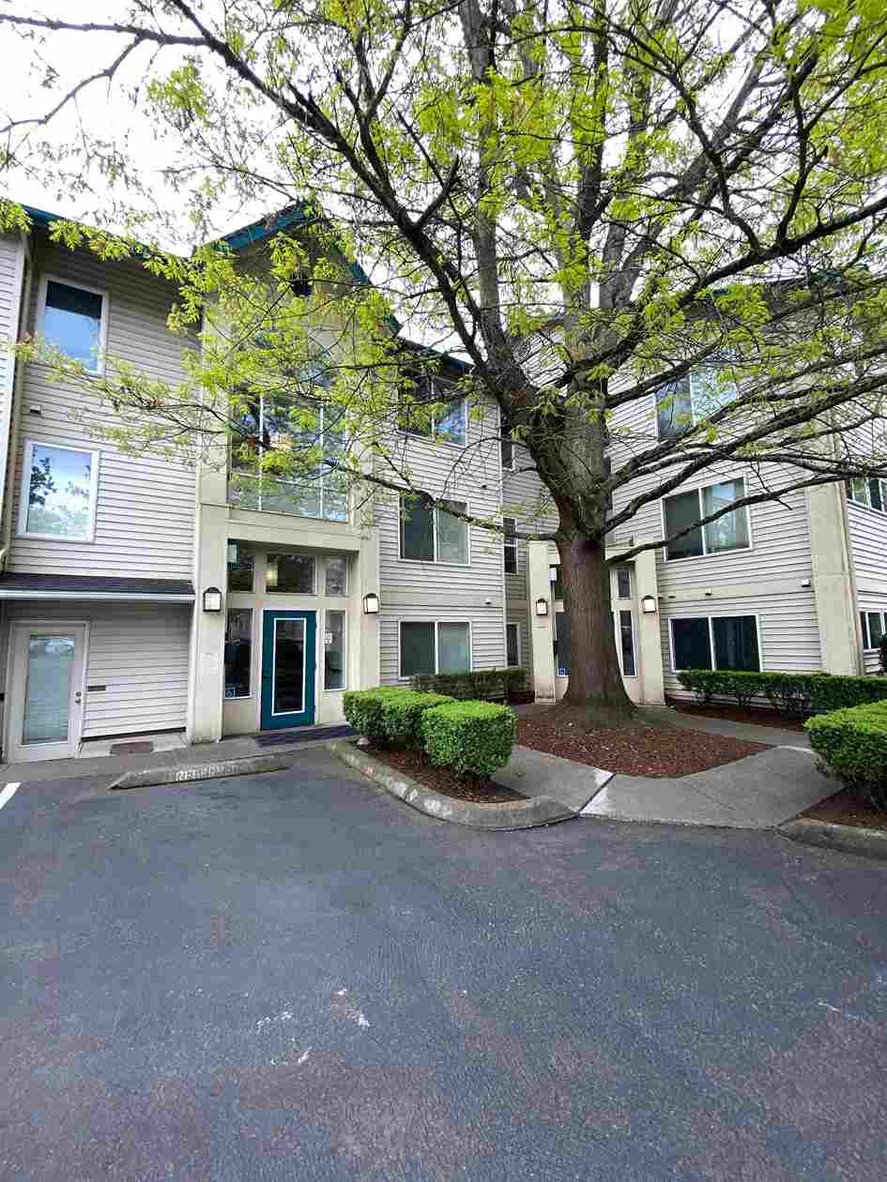 Top Reasons Our Clients Hire a Property Manager
There are many reasons landlords in South Sound partner with us. Here are some common reasons we hear when we forge a new partnership.
They do not live in the area- It's almost impossible to manage a successful apartment complex from afar. You need boots on the ground. Hiring a property manager ensures your investment has the local experts on speed dial and widens the location options for your investment prospects.
They have full-time jobs- Maintaining a multiplex can be time-consuming. For even a skilled landlord, their time may have a better ROI elsewhere.
They are having tenant trouble- Responding to concerns, collecting rent, finding quality tenants, and evicting poor ones can feel exhausting when you understand the system and impossible when you don't.
They are having trouble complying with local rules- Stern notes from your municipality about the length of the lawn or position of the garbage can are exhausting and overwhelming.
They are overwhelmed- There is no reason to exhaust yourself for very little return. Some landlords have had enough of being landlords, and we're happy to step in.
South Sound's Best Full-Service Property Management Firm
Whether you're unhappy with your current South Sound property manager or need a Seattle area property manager for your apartment complex for the first time, we know we will earn your business after we connect. Let's start today. Reach out to connect.