Being a landlord can get confusing. With so much to do and so little time, completing your tasks can be overwhelming. Here are a few tips to get the best tenants for your property.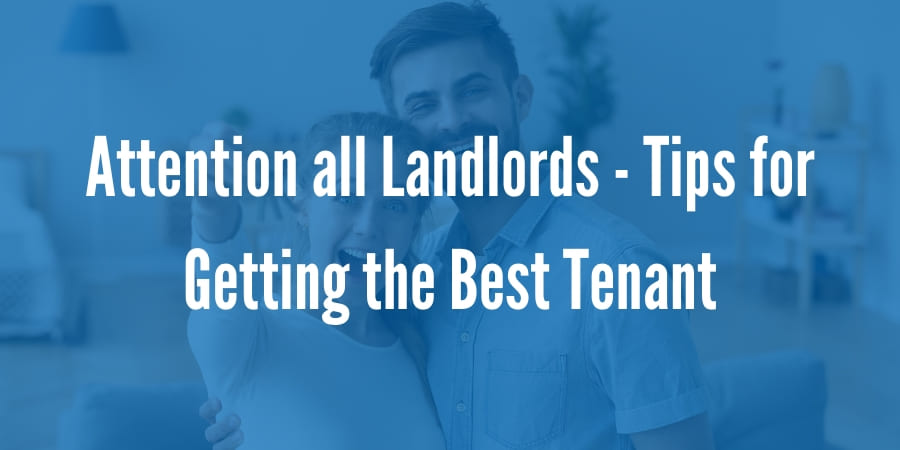 Related: How Much Should I Charge for Rent? Seattle Area Rental Rates
Always ask the prospective tenant to fill in an application form. This gives permission to check the information provided. Check out all of our Landlord and Tenant Resources here.
Always check an applicant's payment and rental history by calling their current and/or previous landlord as well as confirming their employment. At Powell Property Management, we do an extensive check of tenant history and references by using several national databases.
Outline your rental criteria to all prospects. Do you have an employment income versus the amount of rent ratio? At Powell Property Management, we can assist you in determining if your prospect can afford to pay the rent each month.
Respond to inquiries to your property in a timely manner. At Powell Property Management, we respond to inquiries immediately. Our office is staffed 6 days a week. In addition, we have an after-hours phone number. Our website allows us to respond via email promptly.
Ensure that your property is clean for your new tenant. At Powell Property Management, we can provide you with a "Property Ready for Tenancy" checklist. Furthermore, we can assist you in getting your property move -in ready. We have a talented maintenance team prepared to assist.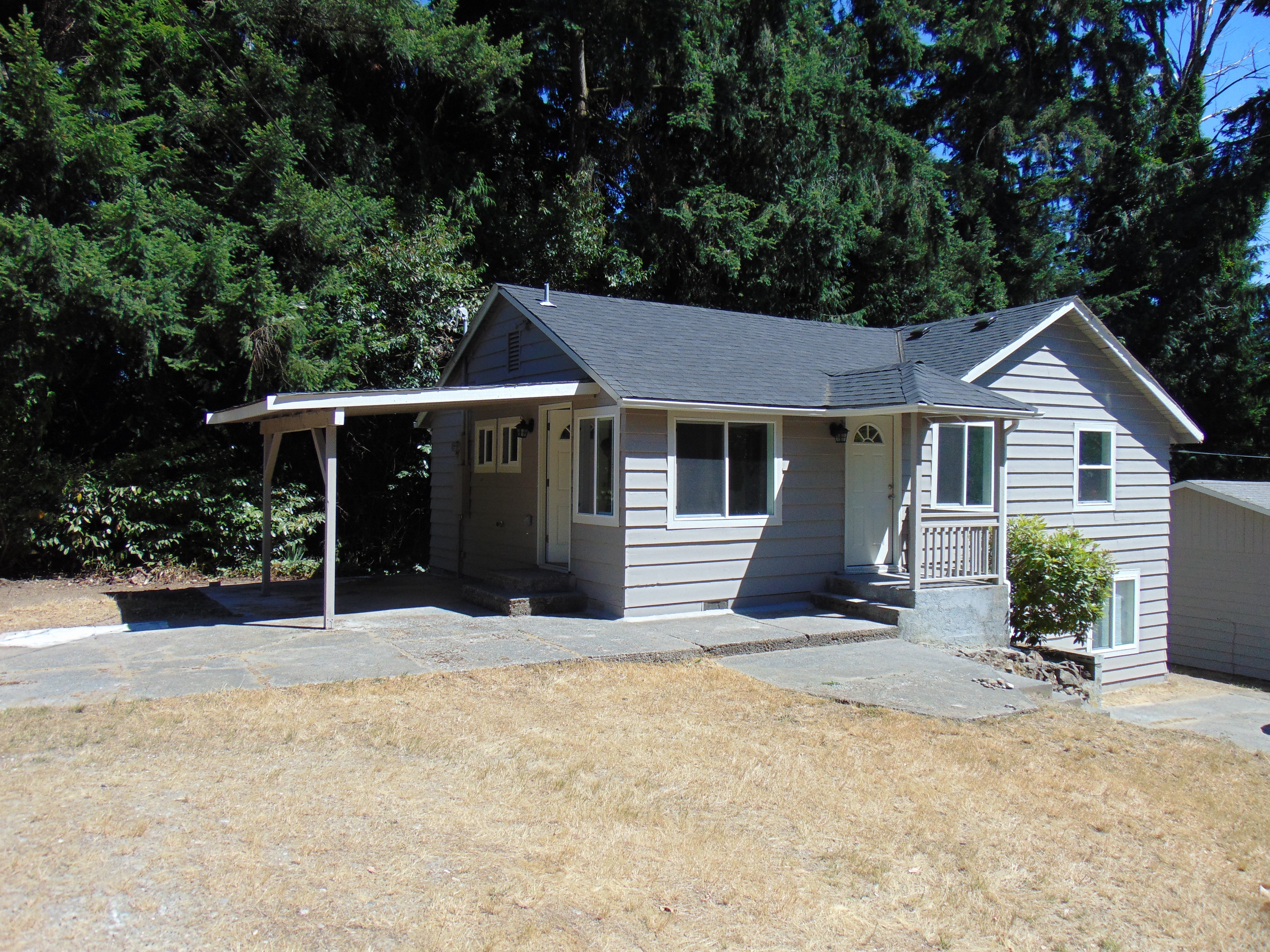 Finding the best tenant possible is never a 100% guarantee. However, taking the proper steps consistently with all your applicants will minimize your risk as a landlord.
Consider the best ways to maximize your occupancy rate, while still only finding the best of the best tenants.
For more information, please contact us at Powell Property Management