You are tired of showing your property to people who do not follow up or pass a background inspection. It's time to get serious about social media marketing for your rental property. Your old ways of getting the word out about your rental units aren't making the phone ring as often anymore.
Modern tenants search for rental properties the way they search for everything: online. Whereas many natural leads used to come from advertisements in public spaces, many digital advertisements now perform the same function. When was the last time you saw a tear-away phone number advertisement tacked to a public bulletin board? They aren't around as frequently as they used to be. Though we still recommend community advertising, you will miss out on an entire market sector if you neglect your online marketing.
Powell Property Management has been proud stewards of Burien, Normandy Park, and Des Moines rental properties for more than a century. We have learned countless lessons about the changing landscape of real estate marketing and offer a variety of resources aimed at supporting landlords in today's fast-evolving rental market. Benefit from our hard-won expertise in social media marketing and avoid rookie mistakes that can cost you quality prospective tenants.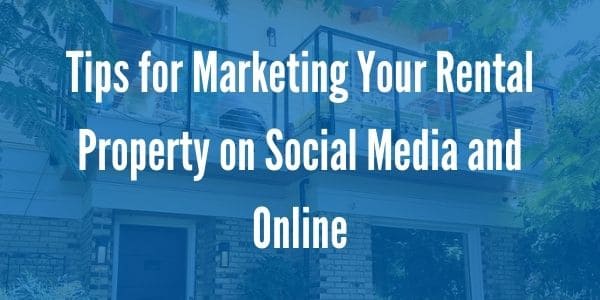 Best Places to Advertise Rental Properties
Online marketing is the cheapest and most efficient way to reach the widest audience, including prospective move-ins from out of town. You are interested in reaching anyone who knows someone who is looking for a place to rent because most online postings are easily sharable.
Many tenants find their next place because a friend spotted a listing on their behalf. Many online listings are free, and some charge a listing or membership fee. Many cities or regions have local platforms for rental searches. We recommend a combination of social media and rental-specific sites.
Free Options to Advertise your Rental
Apartments.com- This listing giant owns too many other platforms to list. Apartmentfinder.com and ForRent.com are two examples. Not everything is free on Apartment.com, but base listings are. More features and better visibility are available for a fee.
Zillow - Zillow accounts start with a 30-day trial, so you can list your property before committing to an expense. Zillow owns other big names in the rental listing game, such as HotPads, and your Zillow listing also appears on these platforms.
Realtor.com- This isn't just for real estate sales and purchases. Realtor.com's accessible features attract lots of prospective tenants.
Facebook Marketplace- Facebook marketplace rental listings for your area will present your property to a large share of eyes. This widens the opportunity for someone who knows someone looking for a place to come across your listing. We all know how easy it is to hit the Facebook share button. Why not let those powers work for you?
Instagram- Younger renters may miss your Marketplace ad. Capture the whole share of frequent and active social-media users by including an Instagram listing.
Craigslist- Craigslist is a relatively old online listing tool but is still very popular in many areas.
Advertising on Social Media vs. an Online Rental Platform
With a broader reach of a huge social media platform comes a wider range of tenant caliber. Not everyone who comes across your Facebook ad will be a great fit for your property. Some savvy tenants are cautious of rental listings on social media because they are not vetted and moderated the same way online rental listings from reputable sites are. Rental scams are more common on social media sites than rental-specific pages, though they can certainly appear there as well.
Marketing Ideas for Property Management
Social media ideas for listing your rental property can be challenging and overwhelming. Here are our top tips for marketing your property online: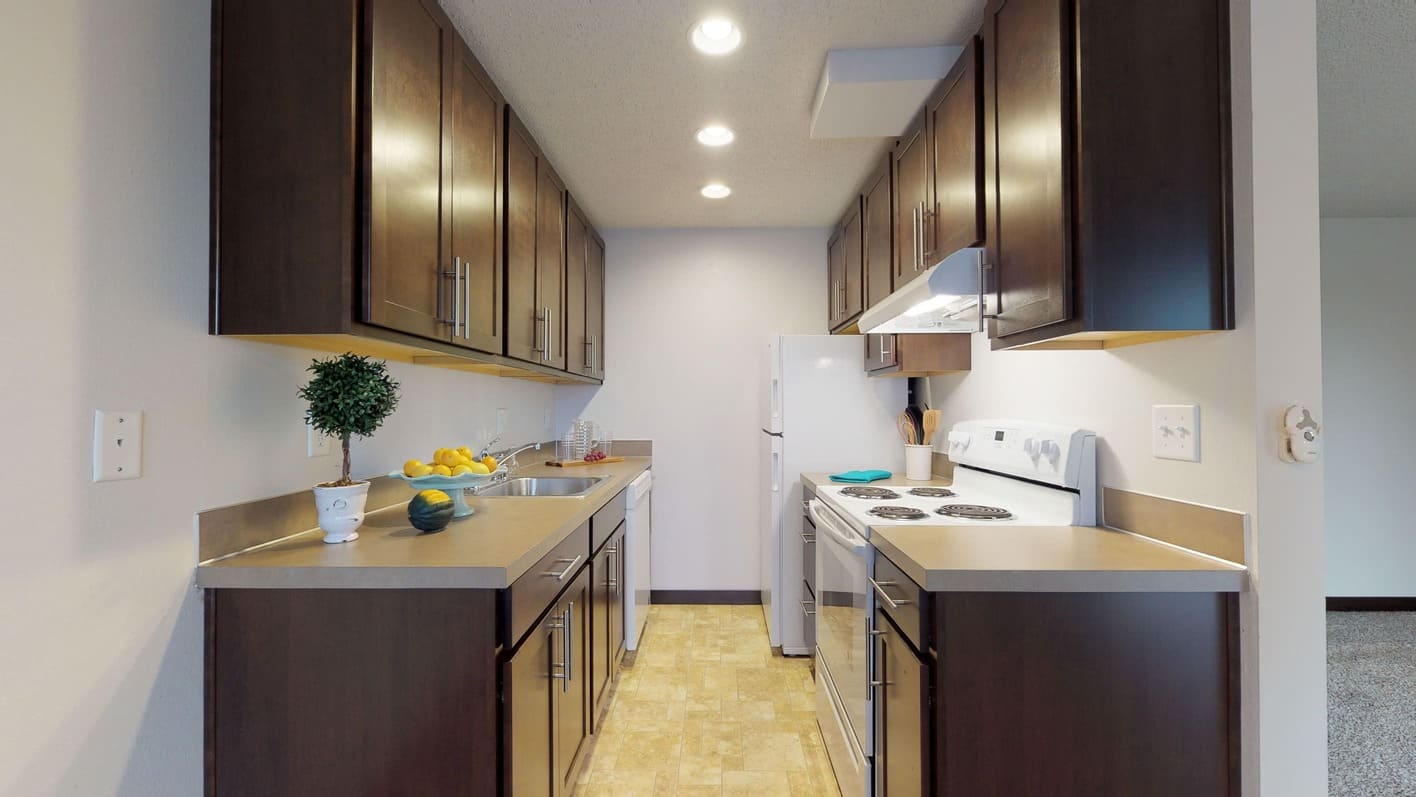 Keep it short and sweet- You need to be brief and compelling simultaneously to have a chance to stop a doom a scroll.
Take killer photos- Include at least three photographs of your property's best features, taken in peak natural light. We have explored the art of photographing your rental property in a full blog here.
Cover your bases- Include important information such as the number of bedrooms and bathrooms, lot size, school district, utilities, and amenities early and clearly in your listing. If your lease includes specific rules such as no pets or smoking, include these in your posting as well.
Write a great property description- Grab your reader's attention with a headline that sells your space. Pick a popular or desirable feature and include it in your heading. For example, try a sunny two-bedroom with a gorgeous backyard, a spacious Federal Way loft with a walkable downtown, or a newly-renovated three-bedroom bungalow in a quiet Auburn neighborhood.
South Sounds's Very Best Property Manager
Powell Property Management's one hundred years of experience benefit both landlords and tenants in the South Sound area in countless ways, large and small. Experience peace of mind knowing your real estate investment is in expert hands. Reach out here if you're in Burien, Normandy Park, or Des Moines, WA, or give us a call today to get started.