Local Owners Monte and Diane Powell Working to Achieve Full-Service Vision
for Federal Way Seniors
Read More
Topics: Powell Updates

We want to make sure that all of our residents have made note of our new after-hours answering service number. You can call this number when you can't reach someone at our office and have a maintenance emergency. Just dial 800-361-5524 and report your issue, and someone from our staff will get right back to you!
Read More
Topics: Powell Updates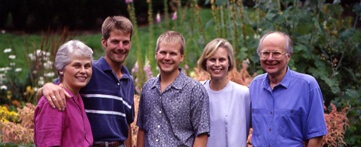 This is a reminder that there are fees associated with the online payment option. When paying by credit, there is a 3.5% fee. If you choose to pay by e-check, there is a flat fee of $2.95. Please call our office with any questions!
Read More
Topics: Powell Updates